Description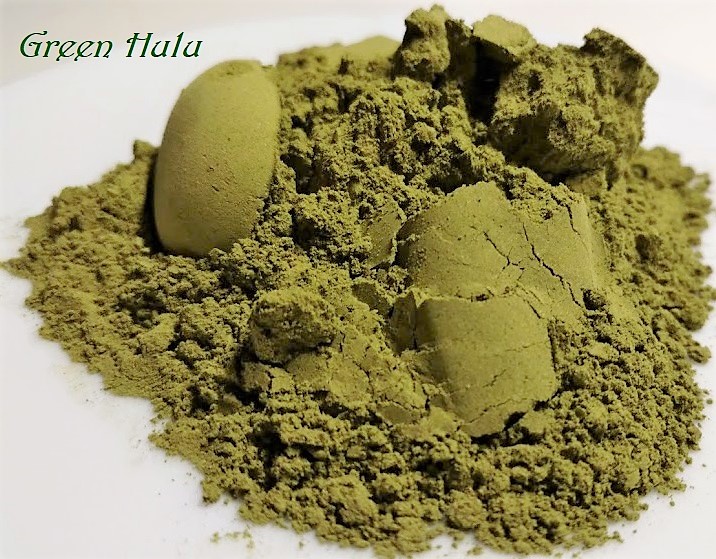 Our
Green Hulu

is harvested deep in the jungles of West Kalimantan in the Hulu Forest on the banks of the Kapuas River.
Green Hulu

is harvested only from very mature trees.
This variety has unique characteristics of high density and a fine powder like grind with beautiful and interesting texture to it as well. So very fine and soft.  A very popular choice.
•Kratom OG does not do any international shipping and no shipping to states where the law does not allow it. You must be over 18 to order. Mitragyna speciosa. No direction for use