Description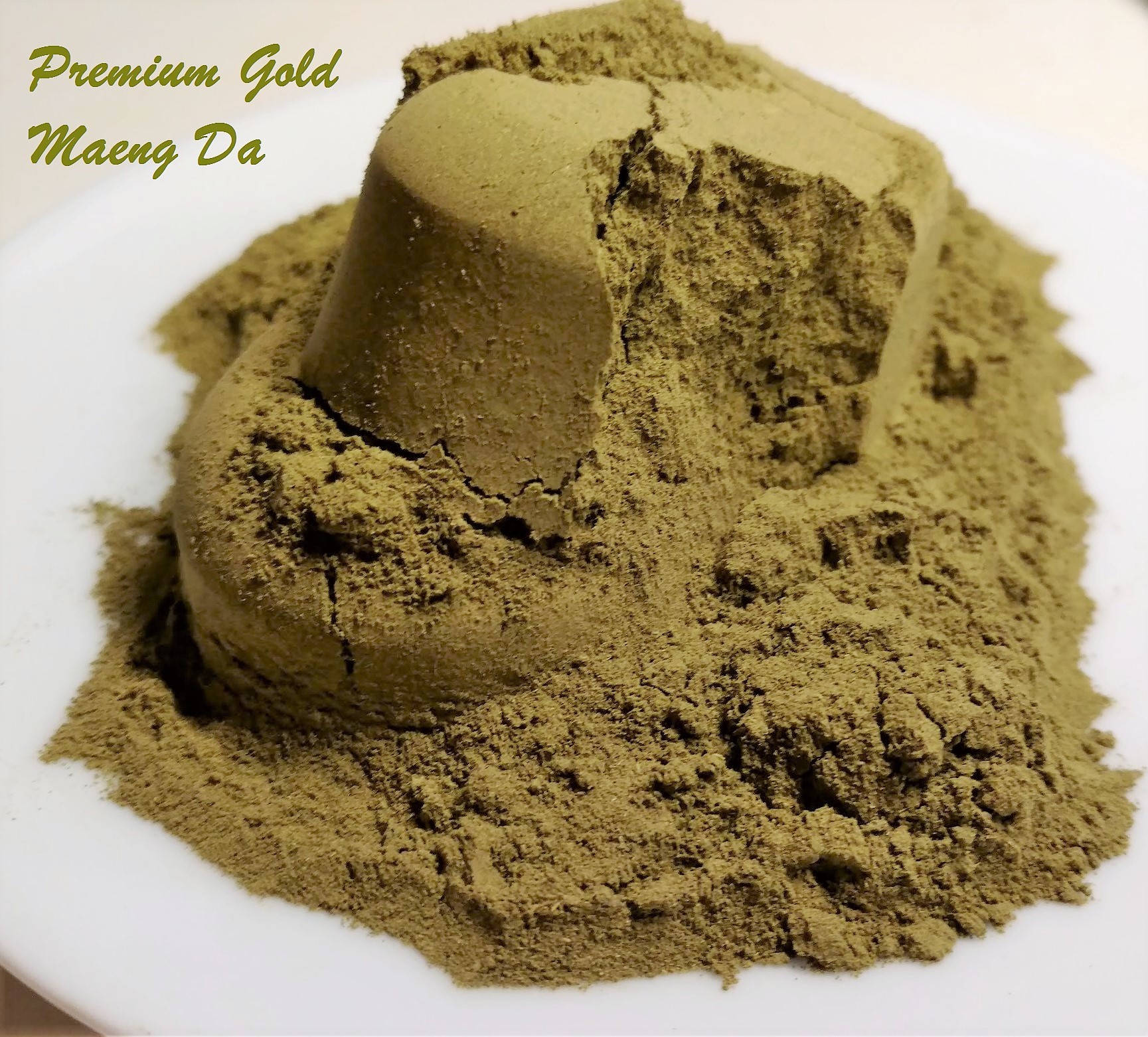 All the Premium Maeng Da strains were made again to my specifications.
-All Horned Leaf
-Stem removed
-Wash then slow dry indoor
Our Premium Gold MD is a blend of our Premium Red and White Maeng Da. The Premium Green Maeng Da was removed because I was informed it too was a blend of the red and white. The color is more gold than green due to the process, so gold is the new green and green was removed. If you are looking for where our premium green md went, this is it. It never left. I also find that blending the same ratio every time results in more consistency as well.
The slow indoor drying process that keeps alkaloids from degradation in the process and results in the highest mitragynine level. Best practices results in the best product. Recommended