Description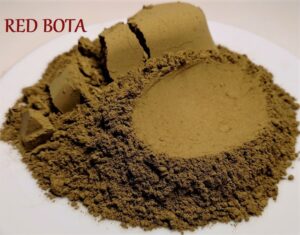 This is a different Red Bota from the one I carried about a year ago.
The leaf and provider is the same great guy who makes all our Bota strains.
This is a pure red strain using red vein leaf from Bota in Boyan. Grind is soft and fluffy. Very mild fermentation. Very nice red.