Description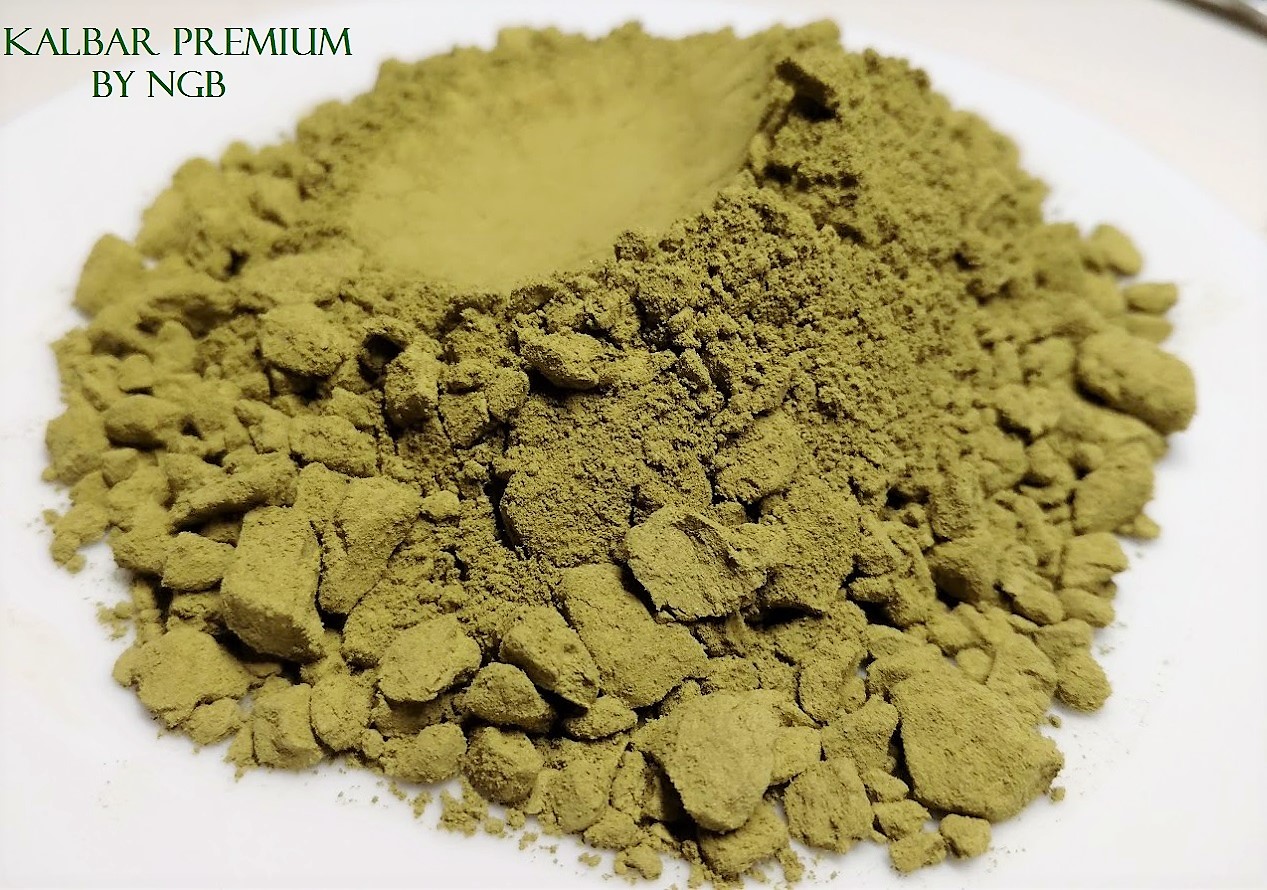 I was very eager for this strain's arrival and I think will be the first vendor in US with it, or at least one of them. It doesn't disappoint.
"Kratom is original 100% without stems and veins using only fan used to dry for 3 days and a half hours of drying in the sun" leaf from KalBar reigon in Kalimantan. Amazingly fresh. Amazingly strong.
Excellent green strain!!