Description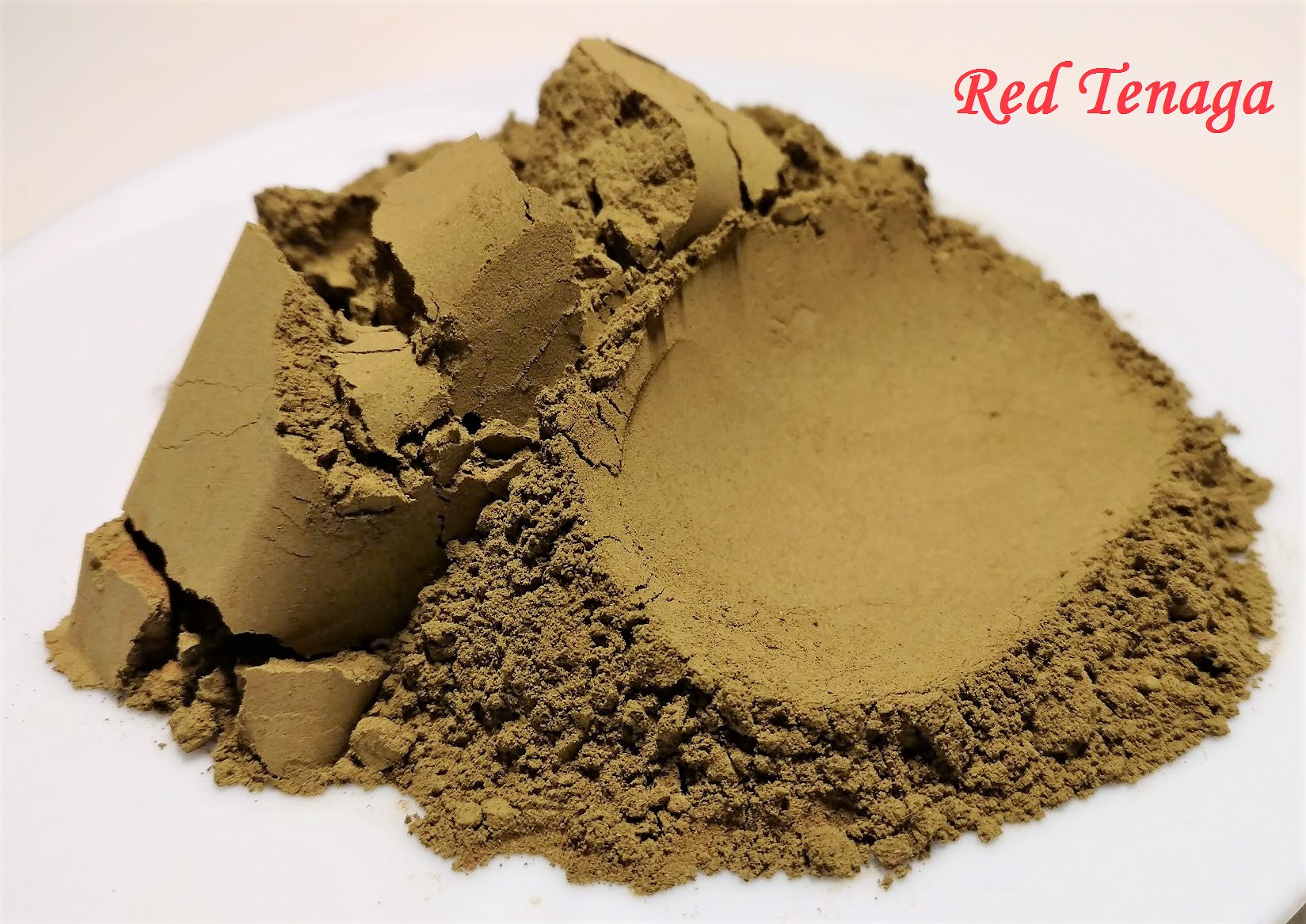 Red Tenaga is a blend that I shared among my group as a type of "New Special Red Bali" prior to adding to my website.
The name Red Tenaga means Speed and vigor, and energy for life and was also named by a group member.
A red good for day or afternoon.