Description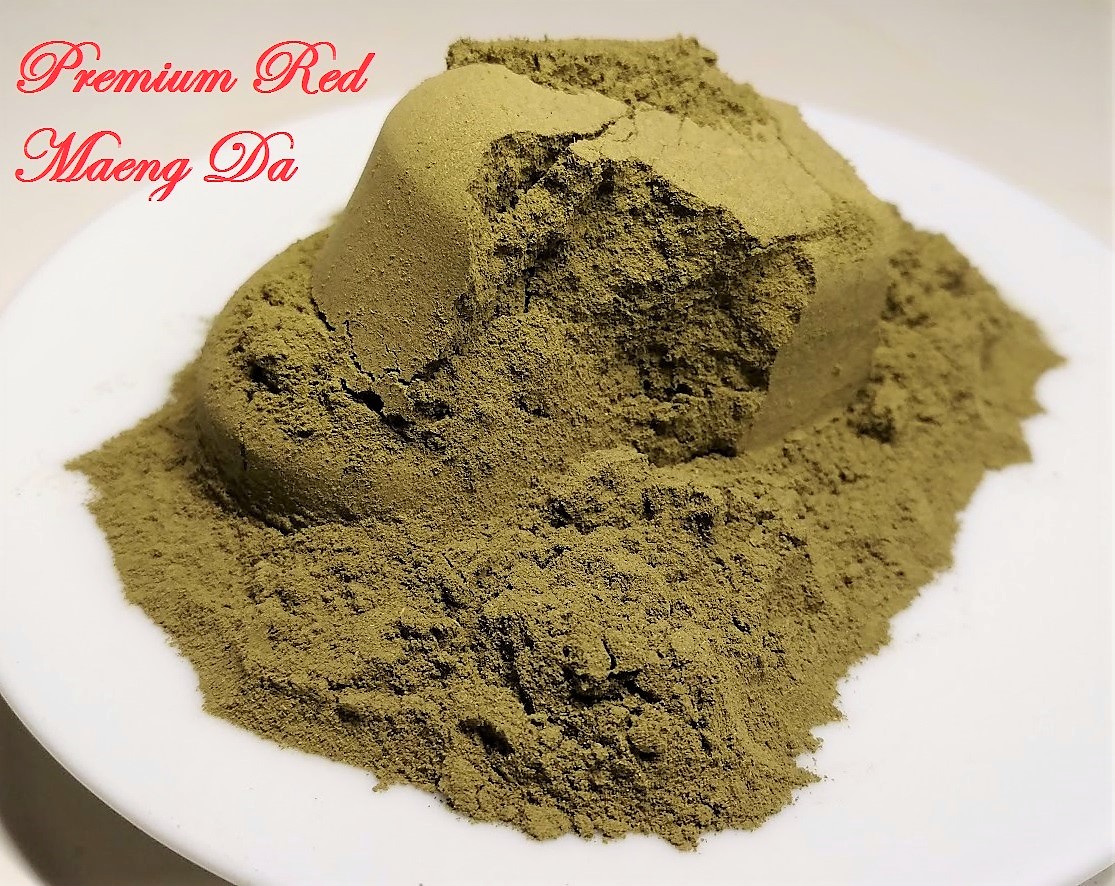 All the Premium Maeng Da strains were made again to KOG's specifications.
-All Horned Leaf
-Stem removed
-Wash then slow dry indoor
This results in the best product and while the color may not be as "bright" as you expect from most Maeng Da's, that is due to the indoor slow drying process that keeps alkaloids from degradation in the process and results in the highest mitragynine level. Best practices results in the best product.
The slow indoor drying process that keeps alkaloids from degradation in the process and results in the highest mitragynine level. Not a fermented red and a "green" red. Best practices results in the best product. Recommended